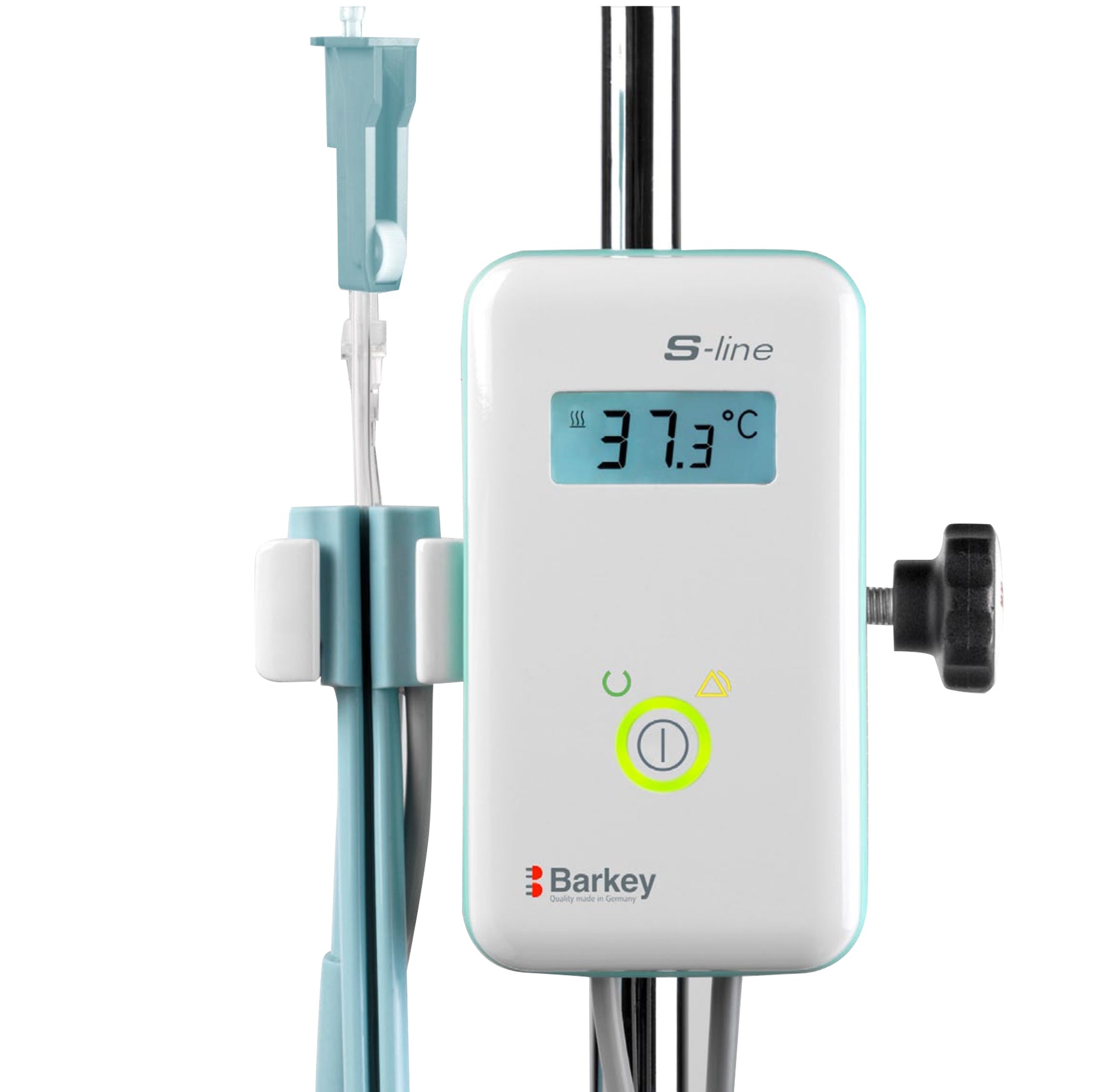 Anaesthesia & Intensive Care
Critical care and continuous monitoring for patients who have undergone major surgery (chest, abdominal or orthopaedic) to those suffering from severe effects of trauma or infections. This includes various types of surgical and postoperative patients.
We can provide you with a large range of the following, with some being reusable or disposable; laryngoscopes, nasopharyngeal airways, endotracheal tubes, laryngeal masks, masks, Barkey S-Line fluid warmer, Alumi & Dura Hand Immobilisers, E board, breathing circuits, sodasorb, suction catheters and adaptors with many more to add to this extensive range.
Get in Touch to Talk to Our Product Experts