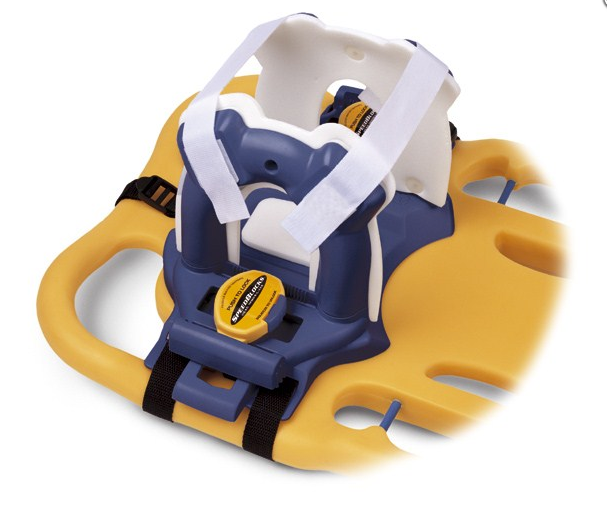 Rescue, Spinal & Limb Immobilisation
Spineboard
Baxstrap Spineboard - The Baxstrap Spineboard provides the highest quality and most comfortable care for patients requiring immediate emergency spinal care. As one of the lightest, most rigid boards on the market, the Baxstrap Spineboard prepares providers for any situation. The durable and uniquely contoured design, matched with our private labeling option, makes the Baxstrap Spineboard the premium spine board on the market.
SpeedBlocks Head Immobilizer - The first high-performance reusable at the cost of a disposable
Extrication Collars
Stifneck Select Collars (Adult and Paediatric) - The Stifneck select extrication collar is four different collars in one. Stabilize spinal patients correctly and easily with 4 different sizing options that all lock quickly and safely into place.
Stifneck Extrication Collars - The original Stifneck with outstanding motion restriction and optimal sizing. Others may look like the Stifneck collar, but there's only one original. The only collar that gets rave peer reviews.
Get in Touch to Talk to Our Product Experts