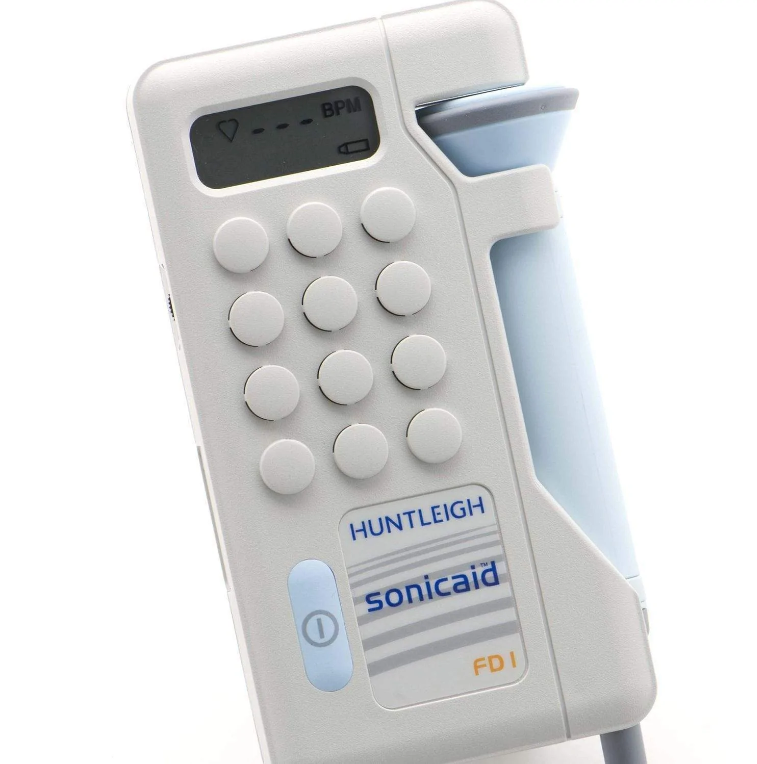 Maternity, Obstetrics & Gynaecology
Medical care during pregnancy (antenatal) and birth (postnatal care) along with women's reproductive health.
Routine check-ups, scans and tests during pregnancy and for care of Women's Health.
We have a range of products related to maternity, obstetric and gynaecology needs. Here are some of the most popular product ranges, and we encourage you to get in touch directly with us to determine the most appropriate products for you.
Foetal Dopplers
Non-invasive portable handheld ultrasound device used to monitor foetal heart rate during pregnancy. Options with/without LCD display and waterproof probe.
Pinnards
Type of stethoscope used to listen to heart rate of foetus during pregnancy and can be used to determine position of the foetus.
Stethoscopes
Amplifies foetal heartbeat in utero.
Pessaries
Prosthetic device providing support to vaginal tissues displaced by pelvic organ prolapse and to treat urinary incontinence.
Vaginal Speculums
Instrument used to examine or perform procedures of the vagina, cervix and other reproductive organs. Speculums can be reusable or disposable, with different sizes available.
Umbilical Scissors
Used to specifically cut through the umbilical cord with wide, flat curved blades.
Available single-use or reusable.
Get in Touch to Talk to Our Product Experts