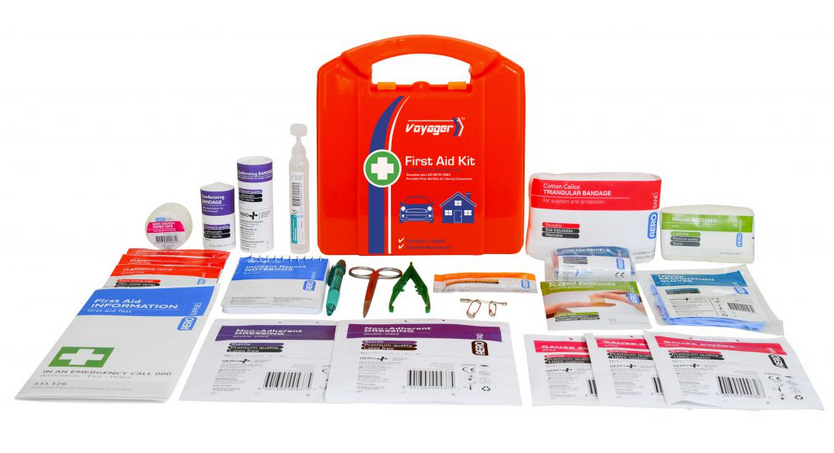 First Aid Kits
First Aid Kits available for emergency, business or for personal use.
Workplace, vehicle, soft pack, first-aid kits for home. We also have snake bit kits available.
First Aid Kits
First aid kits available for all environments and industries following Workplace Safety regulations.
Snake Bite Kits
Tension indicator bandages to assist correct tension when performing Pressure Immobilisation Technique.
Applicable for all snake bites along with spider bites, blue ring octopus and cone shell stings.
Get in Touch to Talk to Our Product Experts