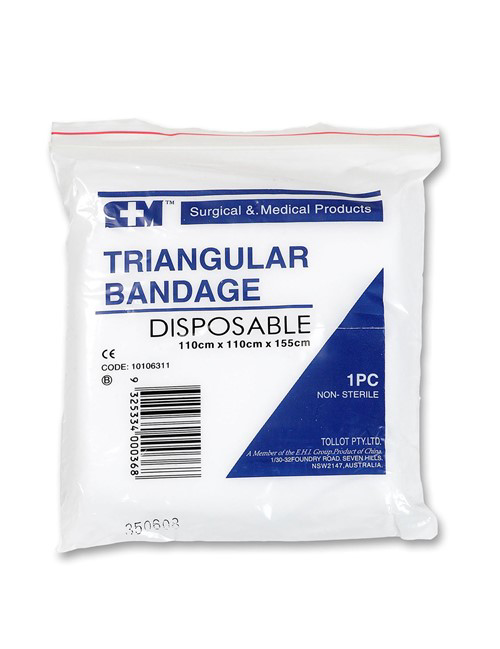 Wound Care, Dressings & Bandages
Holistic assessment and maintenance of skin integrity is fundamental to the patients care for the appropriate wound management (acute or chronic) through to optimal wound healing. This includes cleaning of the wound, choice of dressing and ongoing management.
With a large range of wound care dressings (gels, foams, films & alginates) to those antimicrobial (silver, iodine, enzymes) to name a few, along with sprays and creams.
Bandages for variety of conditions, which include those for compression, pressure, crepe, tubular, conforming and adhesive with many more available.
Get in Touch to Talk to Our Product Experts